Okay, Mutant Family – I just found this on eBay and it's still for sale as of this posting! No, I didn't buy it because I am not in the market for this right now but I thought it shareworthy, as Joe Bob Briggs fans know, we gotta stick together, for the Fam.
This is a very rare early 1990's Joe Bob Briggs T-Shirt. The shirt itself and the graphics have slightly faded over time as any almost 30 year old shirt would and there is some slight yellowing but only on the inside and outside of the collar. This comes with a mint condition early 90's Christmas card signed by Joe Bob himself. Interested in it? Check it out here!
Ships to the US and Canada only.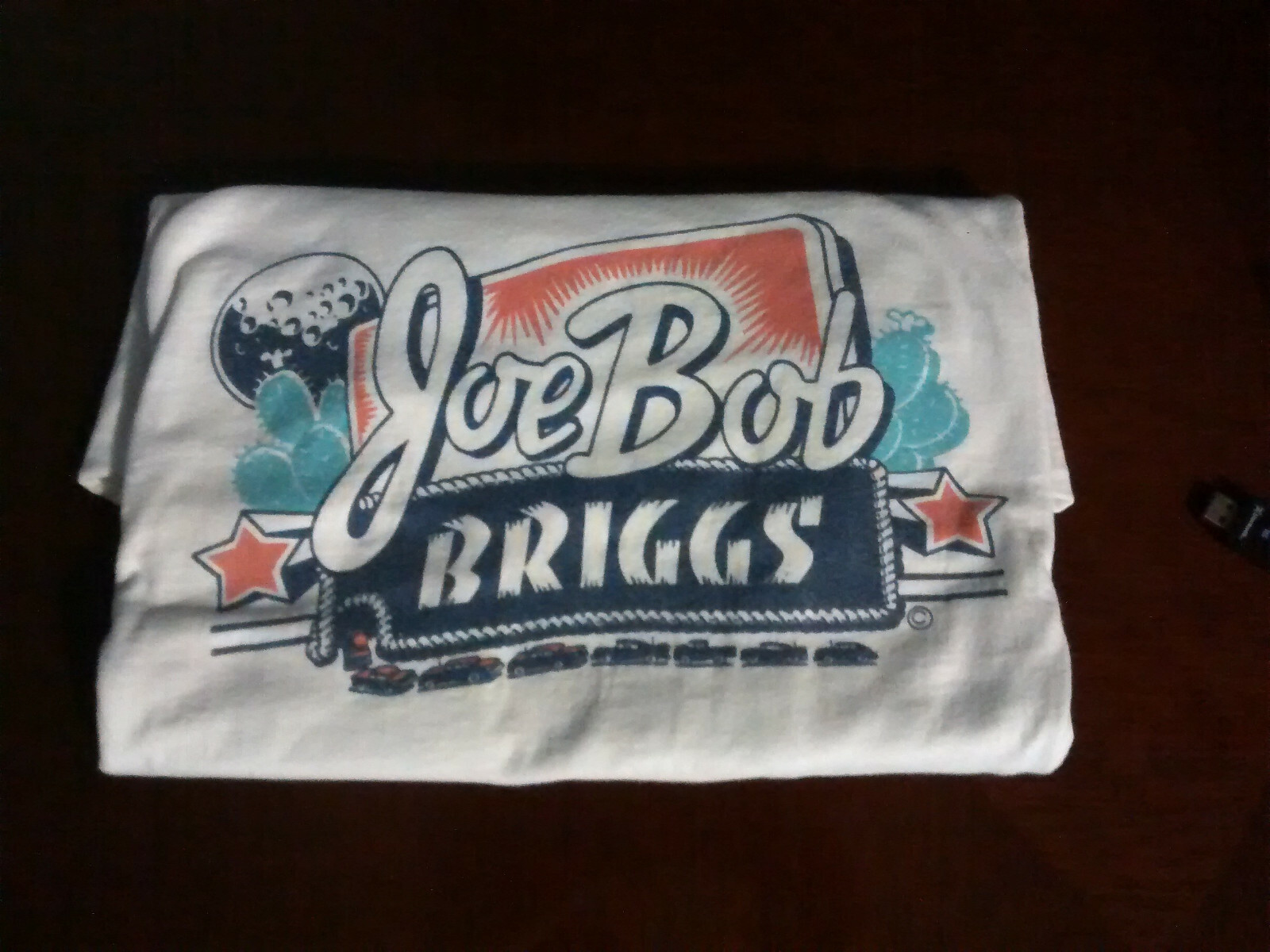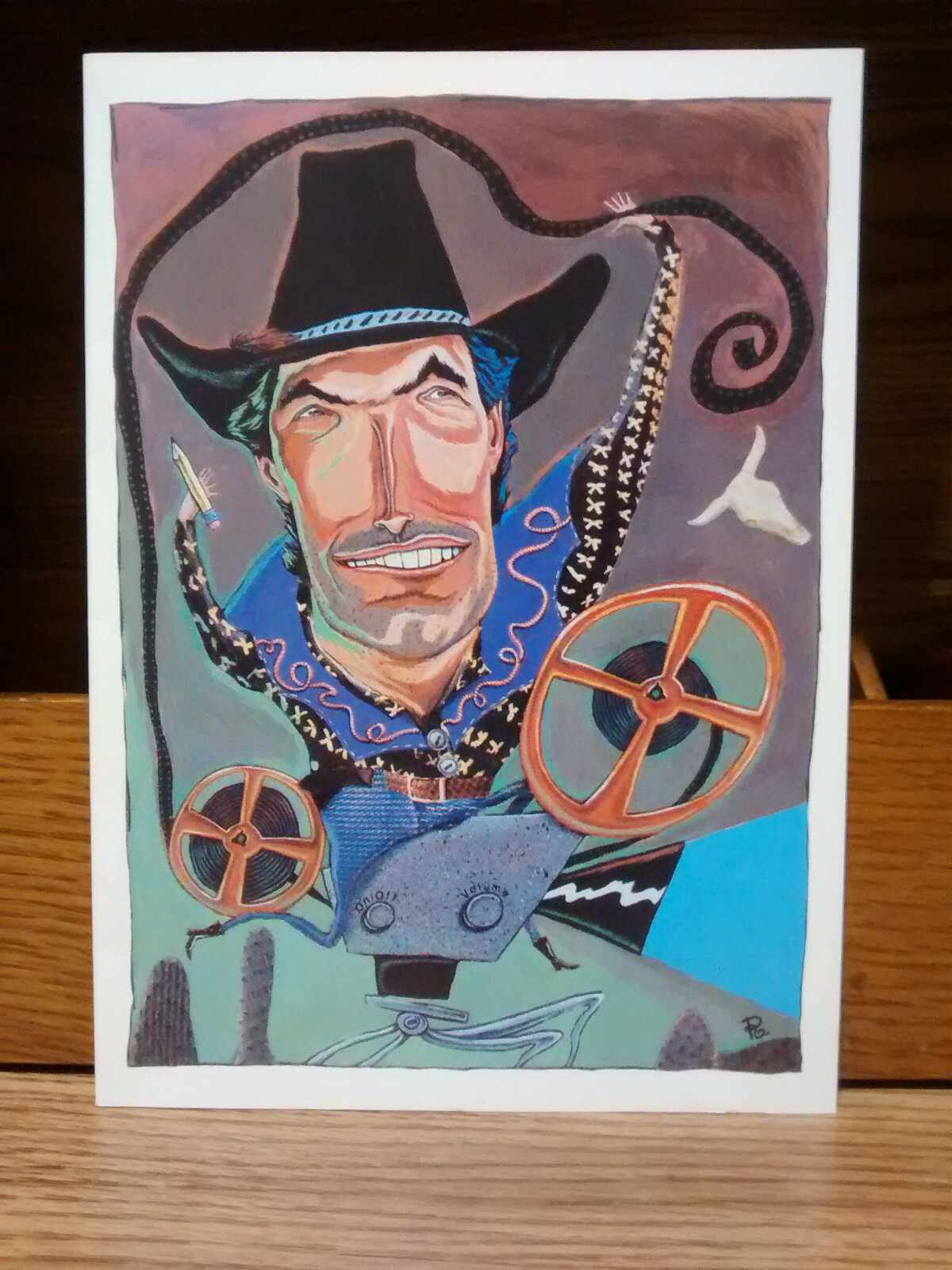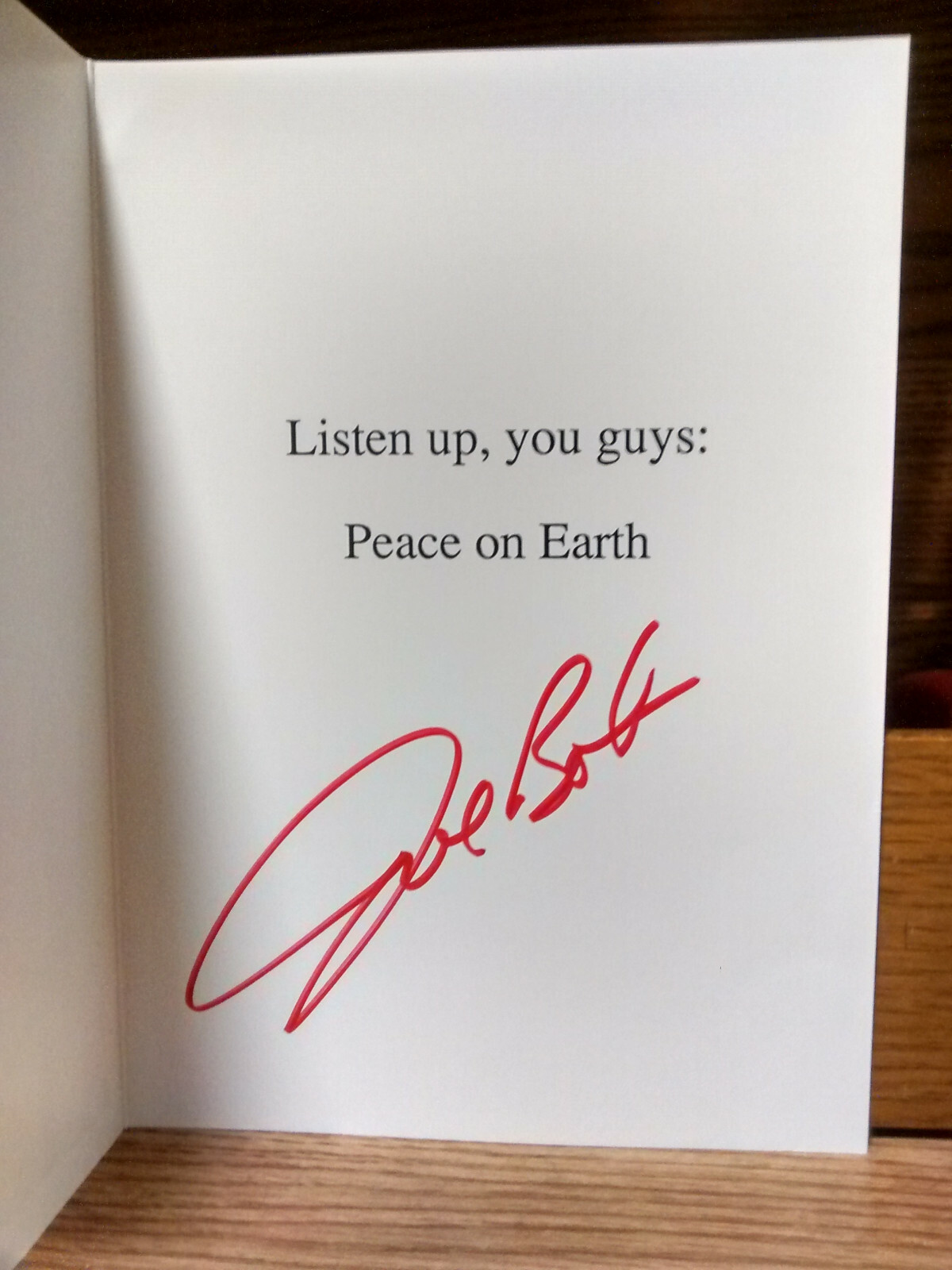 The Drive-In Oath
We are Drive-In Mutants
We are not like other people
We are sick
We are disgusting
We believe in Blood
And Breasts
And Beasts
If life had a vomit meter
We'd be off the scale
As long as one Drive-In remains
On the planet Earth
We will party like jungle animals
We will boogie 'til we puke
The Drive-In will never die