Featured Horror Art of the Day:
The artist known as "Welderwings" is among my current favorites. This is modern artist creating beautiful surrealist gothic art. Among their pieces, you'll find skulls, skeletons, ravens, eyeballs (yes, EYEBALLS!), lots of mixed mediums in a gothic/horror setting. The above is just one example of a recent piece. For inquiries about their art, they can be contacted at welderwings@gmail.com or view their whole Redbubble gallery here.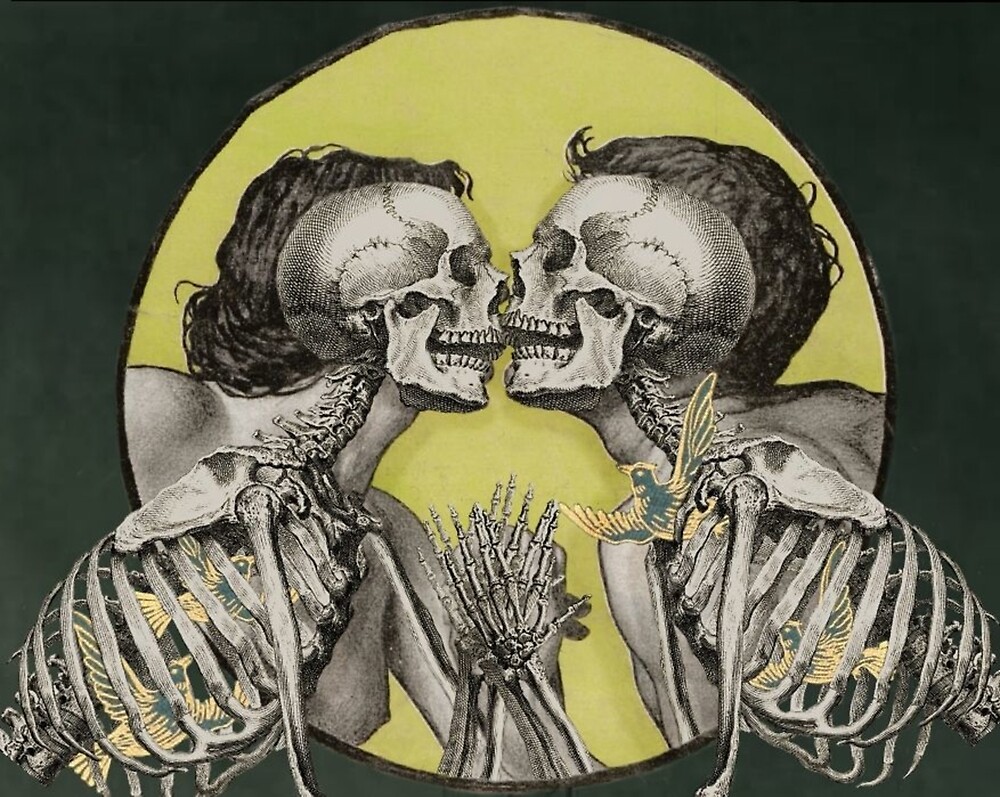 Follow Welderwings on Instagram.